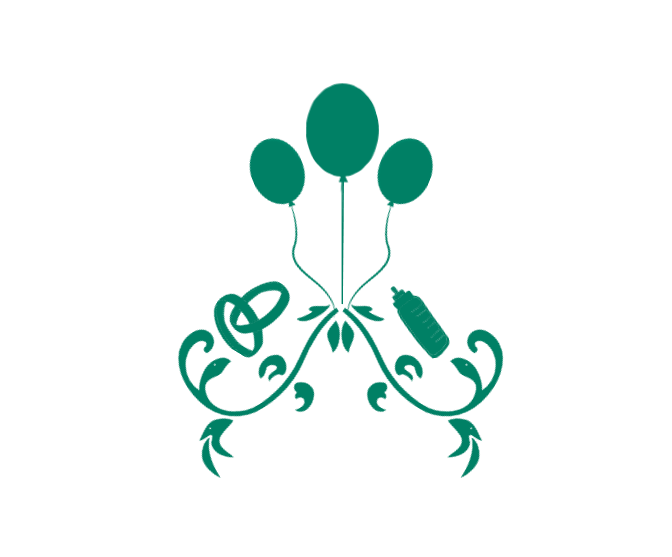 Currently we offer several services including Party Planning and Decor, Event Structuring and rentals.
Whether you're celebrating something big or small, Expressive Solutions will design a custom party that leaves a lasting impression.
We'll work with you to choose a theme and create the perfect décor to match.
Expressive Solutions will also introduce you to vendors and manage those relationships to ensure your vision is brought to life.
As the host, you will have the opportunity to mingle with your guests and enjoy yourself while Expressive Solutions ensures every last detail is taken care of from setup to tear-down.
Address
Street: 12712 S US 71 Hwy
Postcode: 64030
City: Grandview
State: Missouri
Country: United States
Contact