Bride-To-Be Registration form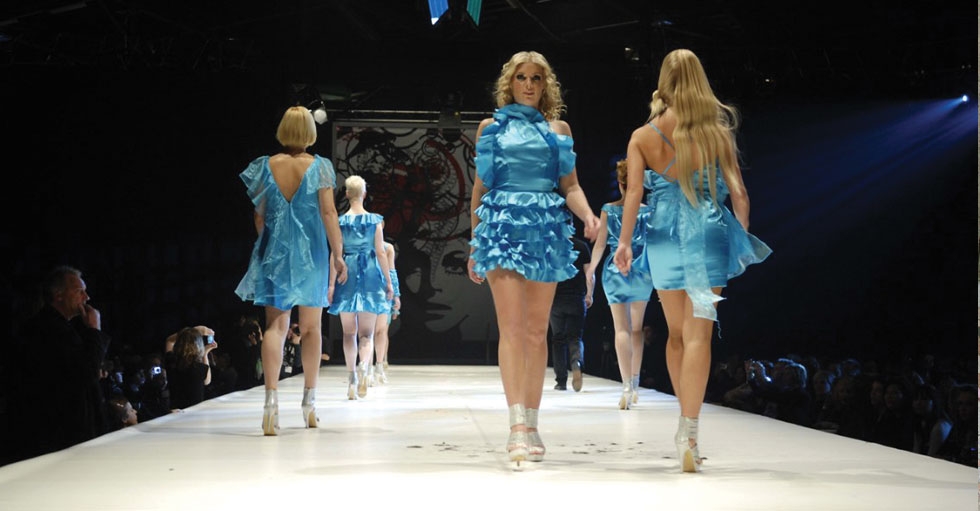 Note Pad & Pen
Take notes! You will see so much and talk with tons of vendors that you may be left confused and wondering which vendor you spoke with that had that perfect deal that you wanted to follow up on.

Check book & credit card
You can put deposits down to hold your wedding date.  This is so important!  If you like a particular vendor, do not wait another day! Book it!  If you don't they may not be available when you finally decide.
You will also be able to take advantage of the show discounts.

Swatches of your colors
So the vendors can have a clear idea of what you may need.
While you are at the show

Ask lot of questions!
Wedding Professionals are at the show to answer all of your questions.  This is not the time to be shy! Ask details about their product or services and the show packages they may be offering.

Make it a Girl's Day Out!
Bring your wedding party & friends…They will feel a lot more involved in your Special Day.

Finally, DRESS COMFORTABLE!   Have Fun!!!